Latest News
Hedgehogs (Y3) were excited to welcome Paul Nolan, acclaimed author of children's historical fiction books, on Monday, October 11th 2021. Having written a book set in the Bronze Age, Paul is an expert in this period of history, and he helped bring our Stones and Bones topic alive!
Throughout the morning, the children investigated the Stone and Bronze Ages through a variety of engaging activities, which included the opportunity to see ancient artefacts and learn, first-hand, just how and why Stonehenge was created.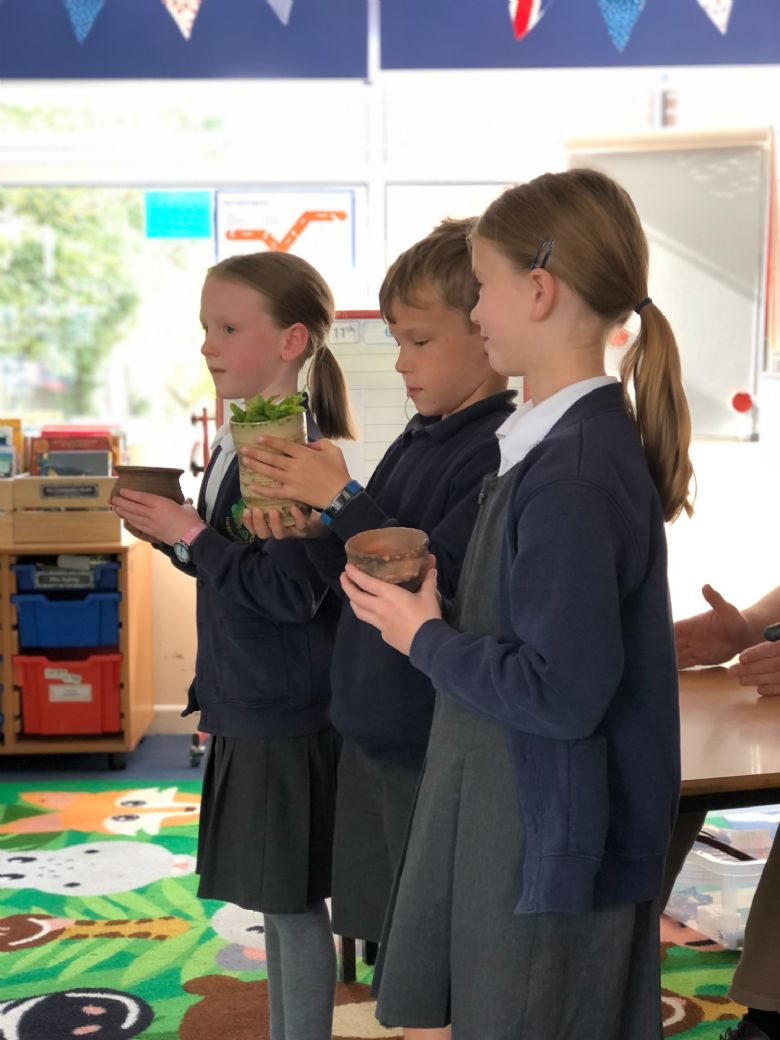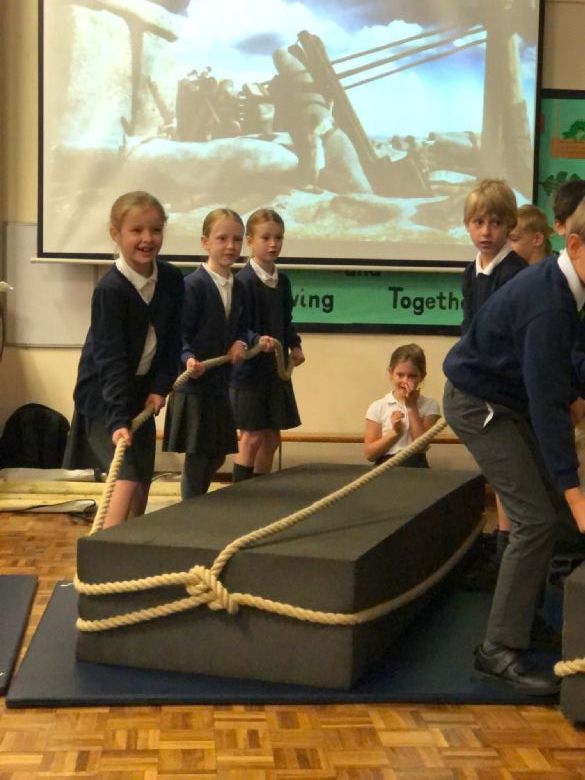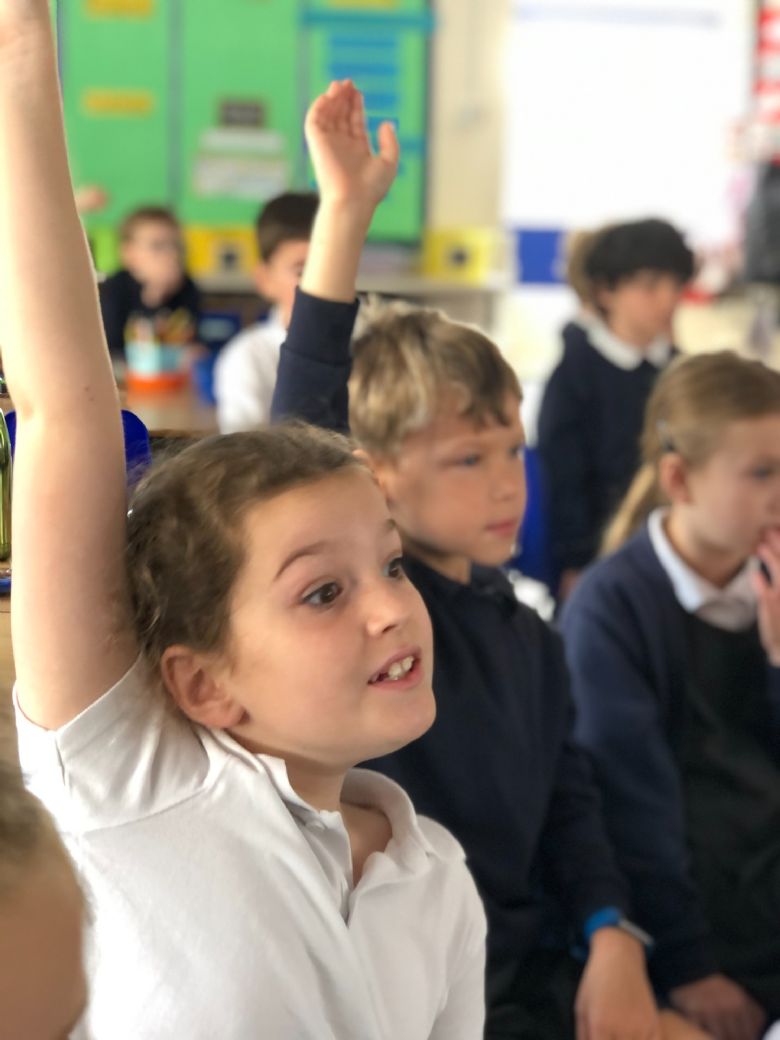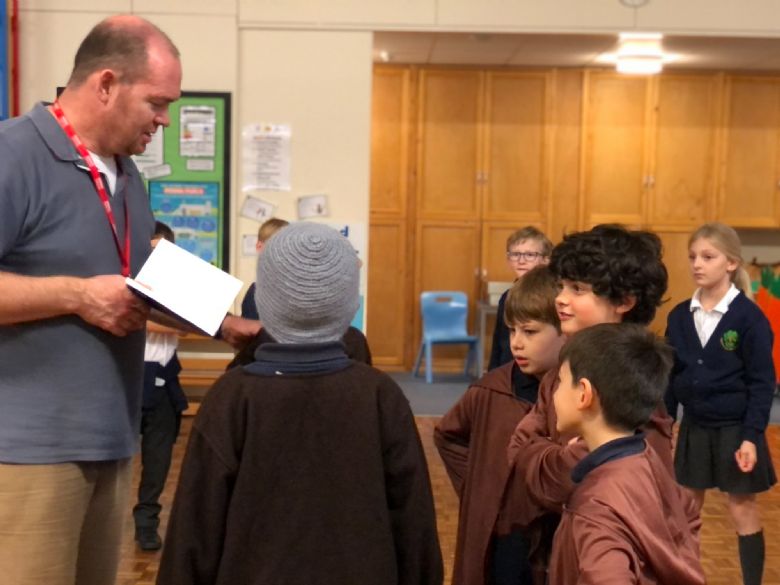 News Feeds
You can subscribe to a feed of the latest news items, using the link below. Subscribing to this news feed is free and will keep you up-to-date with the latest news stories that have been posted.To subscribe, simply right-click on the link below, click "copy shortcut" and then paste the URL into your feed reader software.
Subscribe via RSS (Latest News)