Fair Trade Day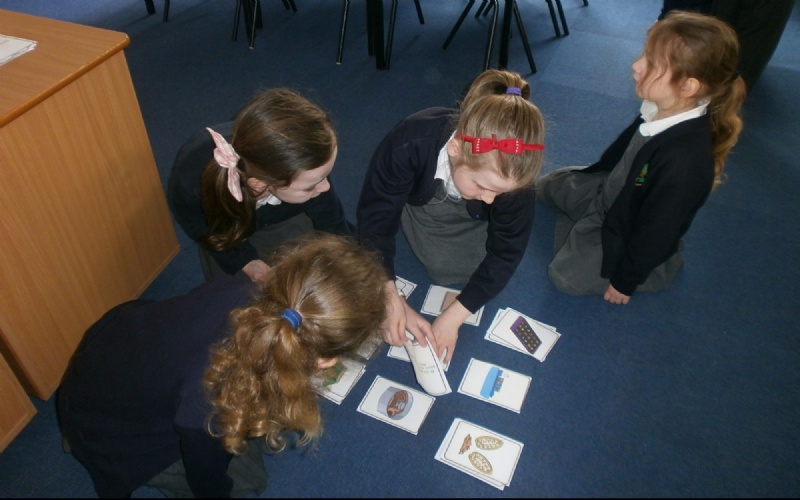 Today the children have being learning about Fairtrade.
They went from their classrooms into their house groups and during the day visited different classrooms where the teachers led learning around a range of fair trade topics. The topics were:
Bananas - they learnt about how bananas are produced and what fair trade means.
Tea - they learnt how tea is produced and then made posters and leaflets
Chocolate - apart from making chocolate cakes, they found out how much of the amount we pay for chocolate goes to each of the people / factories that contribute to the production of chocolate.
Honey - the story of how honey is produced was told through music. The children were divided into groups representing the different aspects of honey production and used the instruments to make appropriate music.
Everyone enjoyed the day greatly and hopefully they now all have a much greater understanding of fair trade.