Hayeswood Pupils In Touch with the Community!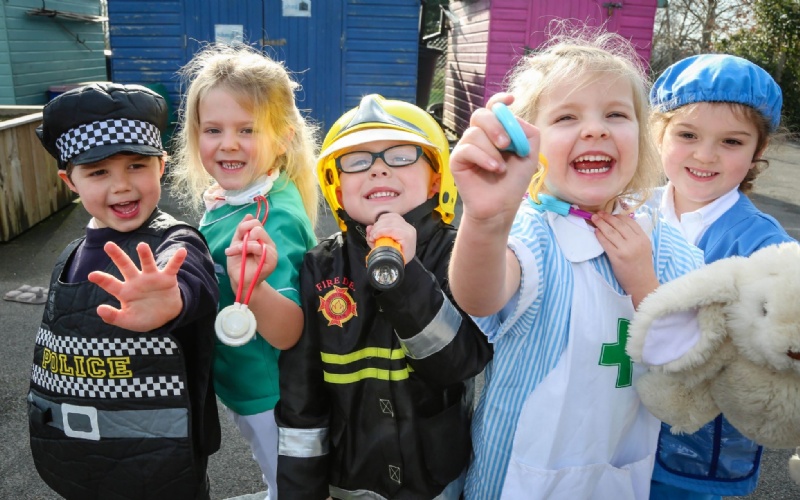 Reception class at Hayeswood, aka 'Frogs', have been learning this term about 'people who help us'.
They have met a wide range of people from our community, including, amongst others, paramedics, soldiers, crossing patrollers, firefighters and police officers. This has really helped children to appreciate all the help we have in our community.
On Friday 8th February, pupils from Frogs came to school dressed as their chosen community helper, and parents joined pupils in the classroom to share all of the learning that has taken place. Thanks go to all community represntatives and to our parents and carers for their support.