Harvest for the Homeless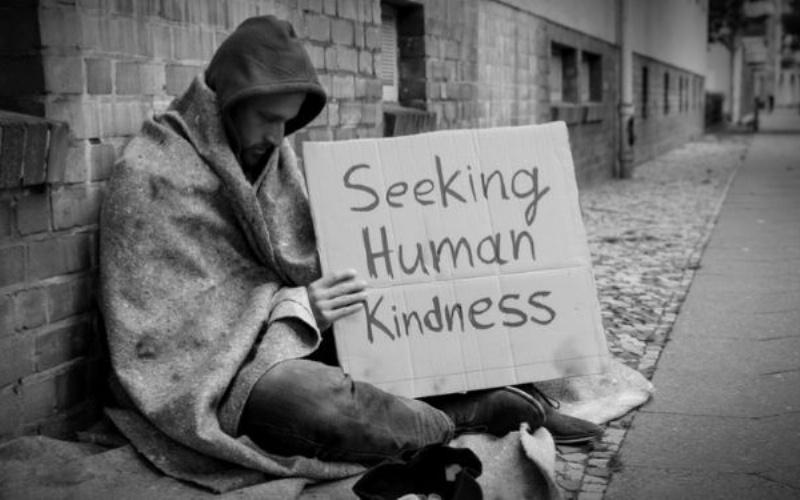 Pupils from across the school participated in a Harvest assembly on Wednesday 2nd October during which the importance and value of 'a place to call home' was emphasised.
The school raised a significant number of donations in kind for the Poole-based homelessness charity Routes to Roots. Pupils wrote and contributed some very thoughtful poetry on the theme of 'a place to call home', exploring what it might feel like to be away from home and family, and not to have a safe place of your own.