Hayeswood School Pond Gets A New Lease of Life!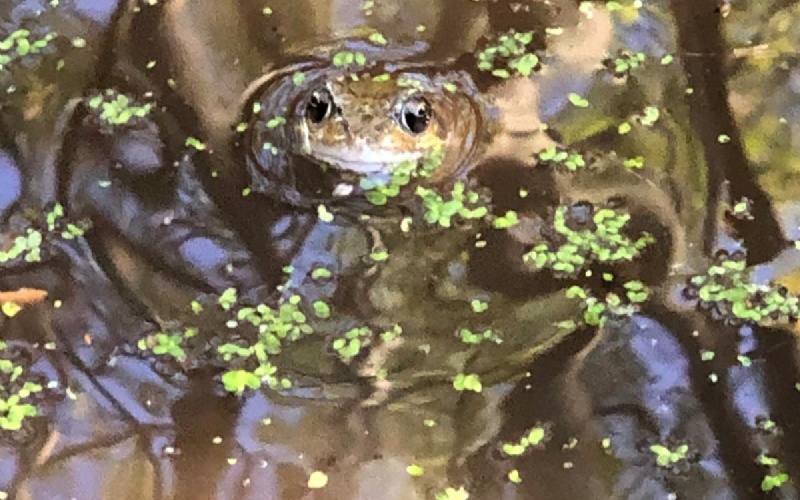 The Hayeswood school pond is now ready for another year of pond-dipping, thanks to the brilliant efforts of a parent volunteer group.
Pupils and staff would like to thank Mr Whitcher for co-ordinating the pond clearance. We look forward to happy days of pond-dipping ahead!