Parent Academy Committee Members Election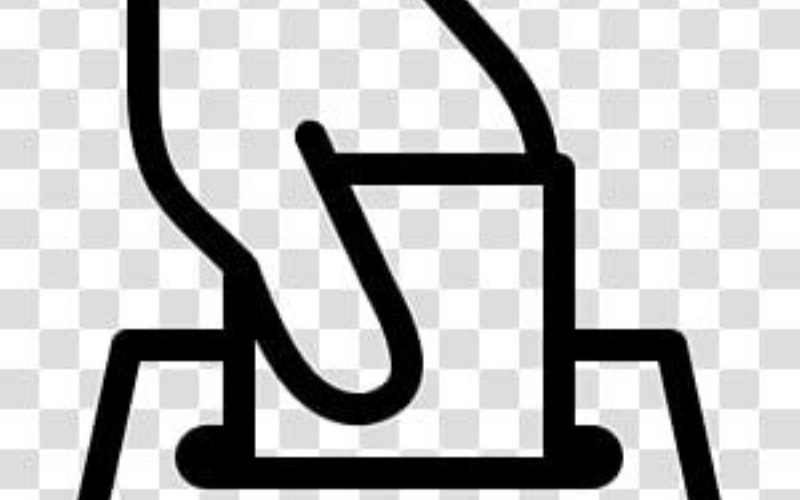 Elections are currently running to fill two parent academy committee member vacancies.
To all parents/carers
Your child will be bringing home details of our current parent academy committee member election. Should you wish to put yourself forward for this, please complete the nomination form and drop it in to the school office. Closing date for nominations is Friday 13th December 2019.