Brain Builders
Leap Froggies
Can you beat the Frogs!
Wolf, Sheep and Cabbage
Can you move the Wolf, Sheep and Cabbage to the other side of the shore?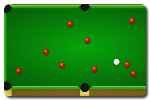 Pool Practice!
Try your hands at the ultimate pool simulation game!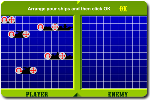 Battleships
Can you sink all the enemy ships?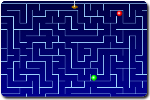 A Maze Race
Race through a maze to beat the other dot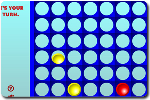 Connect Four
Can you beat the computer in this classic game?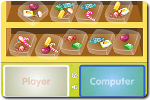 Candy Bags
Can you match 3 candies before the computer?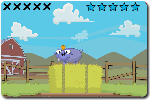 Pig Pile
Get your pig down safely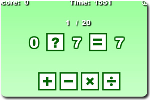 Quick Math
How quick can you solve the equations?