Games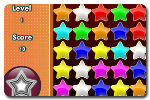 Staries
Destroy the Stars by connecting 3 or more of the same colour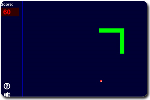 Snake Game
Play Snake solo or co-op!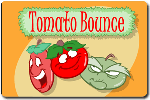 Tomato Bounce
Help the tomatoes escape the dreaded salad !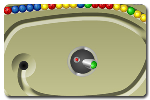 Marble Lines
Shoot the marbles before they get to the end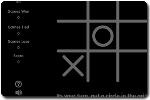 Tic Tac Toe
Knots and Crosses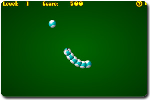 BoboSnake
Collect the balls to complete the levels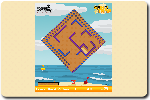 Sand Trap
Can you get the sand in the bucket?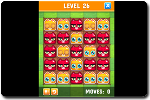 Happy Kittens Puzzle
Click the kittens until they are all happy