Hayeswood School Association - H.S.A
Hayeswood School Association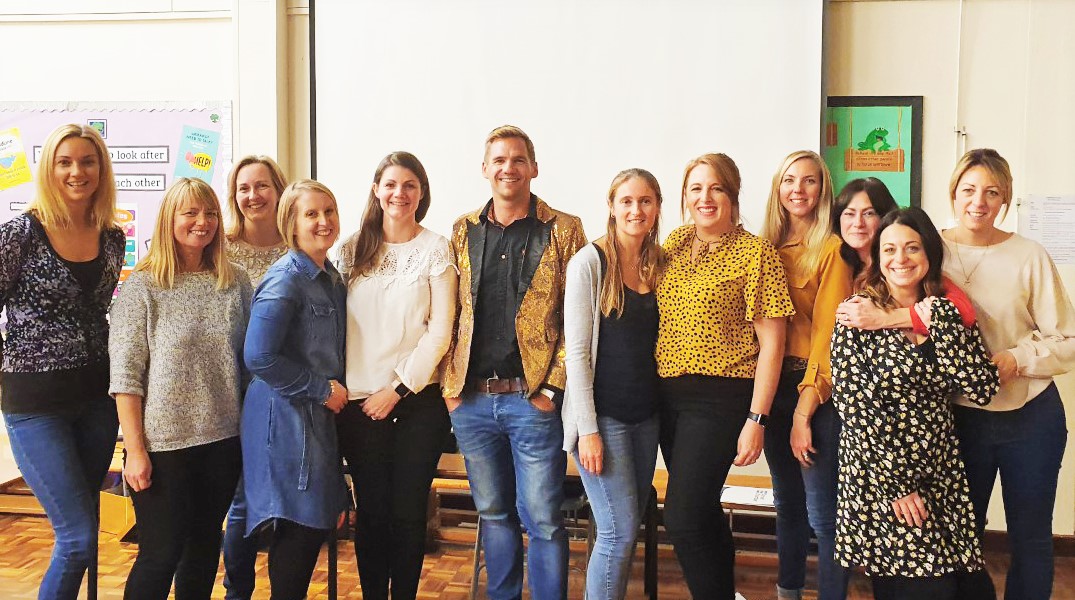 Welcome!
The aim of the Hayeswood School Association (HSA) is to raise money for the school by organizing fun and exciting events for the children at Hayeswood and their families to enjoy.
The money we raise allows the school to buy new equipment and facilities and to pay for experiences which enhance our children's learning.
Our fundraising has enabled the school to purchase IT tablets for each class, help fund the installation of a wireless IT system, support the cost of artists to come into school during Arts Week, purchase new reading books and pay for the whole school to attend a pantomime at Christmas.
We hold regular fundraising events and this year these included:-
Halloween Disco, Toy Sale, Christmas Fayre, Glow in the Dark Disco, Quiz Night, Movie Night, Easter Tea Party, Adult only Disco, Summer Fayre
If you would like to join the HSA committee or are able to help with running events in any way, please speak to Mr Turrall or to any member of the HSA. We are a small but very friendly committee who welcome new faces and fresh ideas. We work hard but we have lots of fun at the same time.
Committee Members 2019/20
Chairperson Louise Baker
Treasurer Becky Large
Secretary Andrea Slayford
Members Jo Patchton Hayley Moore Ffion Johns Estelle Clyde
Jake Moore Katie Revell Kate Whitcher
Nichola Roberts Rebecca Large Lisa Scheepers
Useful Information from the HSA
Name Labels
For personalised name labels visit Label Planet here
If you quote the school reference number 9201, the school gets commission on your order.
Easy Fundraising
You can earn money for our school every time you shop online. Just log onto Easy Fundraising, register and then get directed to the website of your choice. Then a % of everything you spend goes to our school. You will get updates on how much you have raised.